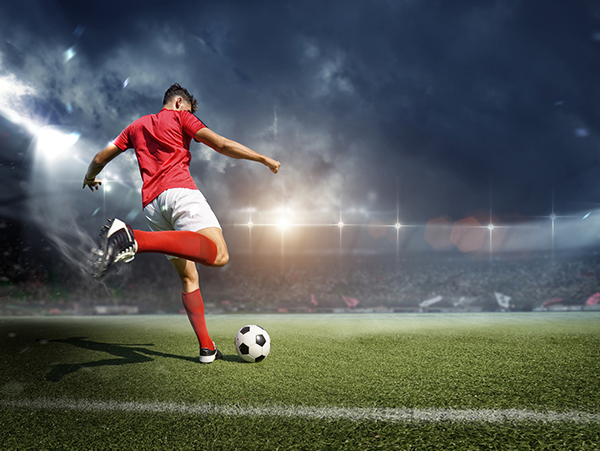 A decade ago, common hip conditions that failed to respond to non-surgical treatments usually resulted in a hip replacement. Fast forward to 2023, and many orthopedic surgeons offer hip preservation surgery as an alternative.
Hip preservation is any minimally invasive surgical procedure that aims to delay or prevent a hip replacement in the future. Labram tears, hip instability, hip impingement, and hip dysplasia are among the conditions that can be treated with hip preservation surgery. The goal is to alleviate pain, restore mobility, and delay damage caused by arthritis while preserving the natural hip joint.
Hip preservation is gaining popularity in orthopedics and is vital for optimal future hip health for young people and athletes. Innovations in treating hip conditions have provided surgeons with the ability to correct different types of problems while preserving the natural hip joint. This is key for long-term hip health. Regardless of age, chronic hip pain or impaired mobility should not be left untreated. Prioritizing your hip health can potentially help you avoid a hip replacement in the future. The benefits of hip preservation typically include a quicker recovery, less pain, better function of the hip, and delayed damage that can lead to arthritis.
Hip conditions are often misdiagnosed. It is crucial that you see an orthopedic surgeon specializing in sports injuries of the hip to ensure that you receive an accurate diagnosis. As a leading expert in the field of hip preservation, Dr. Bahram can give you an accurate diagnosis and personalized treatment plan. With new advanced technologies, such as advanced imaging, navigation systems, and 3D printing, hip preservation continues to evolve and improve. The future of hip health is better than ever, with innovative solutions to preserve and restore functionality.
AUTHOR: Srino Bharam MD, MBA is a board-certified, fellowship-trained sports medicine orthopedic surgeon and professor of orthopedic surgery specializing in the treatment of athletic injuries of the hip and groin. Dr. Bharam has over 20 years of experience in treating injuries and conditions of the hip to restore athletes and patients to an active lifestyle.