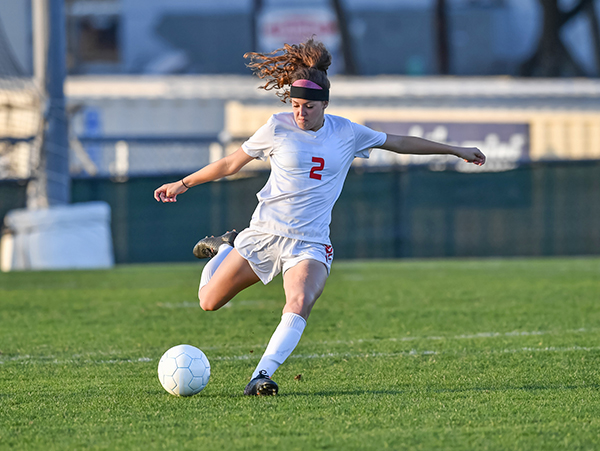 Hip pain and lack of mobility are nothing new to athletes around the globe. With this ball and socket type joint, it's no surprise that highly active athletes tend to suffer from some type of hip injury at one point in their career. Hip injuries can occur gradually over time or as a result of sudden trauma.
If you have pain or instability that is not subsiding, it's crucial that you see a sports medicine specialist. An accurate diagnosis will point to the best treatment options for you. If conservative treatments fail to bring you relief from your symptoms, the next recommendation might be hip surgery. Hip Preservation Surgery is a minimally invasive arthroscopic surgery on the hip joint to fix a variety of conditions. Hip replacement involves replacing the hip joint with artificial implants. Both procedures can be used to treat hip pain and instability, but deciding which one is best for you depends on several factors.
Hip replacement surgery is often recommended for those over fifty who have significant arthritis or osteoporosis. Hip replacements typically last 20-30 years, and are usually avoided in young patients if possible.
Hip Preservation is any treatment that seeks to preserve the natural hip joint. It can help delay or even prevent the need for a hip replacement in the future. This more conservative approach is best suited for young, active adults who do not have advanced-stage arthritis. Hip preservation is usually recommended for patients who suffer from labral tears, hip dysplasia, hip impingement, or avascular necrosis. It is a great option to reduce the risk of developing arthritis in later years and return to play.
Since hip preservation has recently evolved over the last 30 years, hip pain and lack of mobility are often misdiagnosed. Hip replacement surgery has been a traditional surgery for those at end stage arthritis to maintain an active life into the golden years. Hip preservation is often for young, healthy athletes, and can be a solution for debilitating hip pain relief.
AUTHOR: Srino Bharam MD, MBA is a board-certified, fellowship-trained sports medicine orthopedic surgeon and professor of orthopedic surgery specializing in the treatment of athletic injuries of the hip and groin. Dr. Bharam has over 20 years of experience in treating injuries and conditions of the hip with the goal of restoring athletes and patients to an active lifestyle.