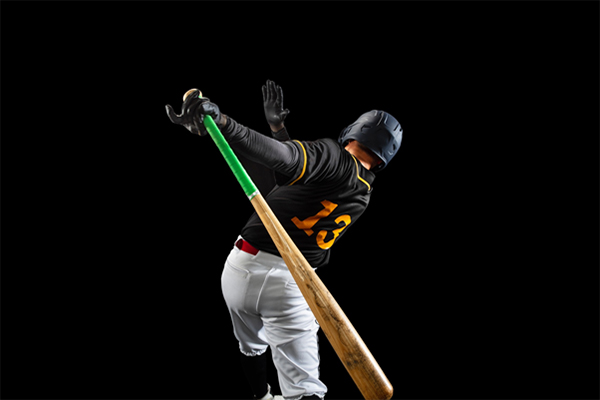 According to the U.S. Department of Health and Human Services, nearly 2 million people suffer sports related injuries every year. These injuries can result from sports accidents, inadequate training, improper use of protective devices, or insufficient warm-ups.
However, a sports injury doesn't have to keep you sidelined. Orthobiologics is harnessing the body's natural healing power to help athletes get back in the game.
Orthobiologics are natural substances such as cells, tissue, or growth factors that are used to aid in the treatment of orthopedic injuries or conditions. For athletes who have suffered a hip or groin injury, these treatments may be used to stimulate regeneration, accelerate healing, reduce pain and inflammation, and improve joint function.
These natural substances include platelet-rich plasma (PRP), bone marrow aspiration concentrate (BMAC), adipose tissue, amniotic products, as well as cartilage transplantation.
Sports injuries necessitate repairing or replacing damaged cartilage tissue, ligaments, and tendons for return to sports at the earliest. Using these regenerative medicines may help speed up the healing process by boosting the body's natural healing abilities by promoting the growth of new ligaments, tendons, and cartilage tissue to achieve a swift recovery.
Most often, these biologics are obtained from your own body, but they can also be harvested from a donor and may be administered in the form of injections or in some cases may require a surgical procedure.
Some advantages of using biologics in treating sports injuries include:
Safety of treatment
Using the body's natural healing properties
Minimally invasive treatment
Quicker recovery times
Delaying or preventing surgery
Orthobiologics may be used alone as a conservative treatment when rest, medications, and physical therapy do not provide relief for symptoms or following orthopedic surgery to accelerate healing and enhance results.
There is still much to be discovered in this exciting area of sports medicine, but the use of orthobiologics is continuing to increase. By harnessing the body's amazing power to heal, the Hip Preservation and Groin Center can help athletes get back in the game.
Author:
Dr. Srino Bharam is a board-certified, fellowship-trained sports medicine orthopedic surgeon specializing in the treatment of athletic injuries of the hip and groin. Dr. Bharam has over 20 years of experience in treating injuries and conditions of the hip with the goal of restoring athletes and patients to an active lifestyle.