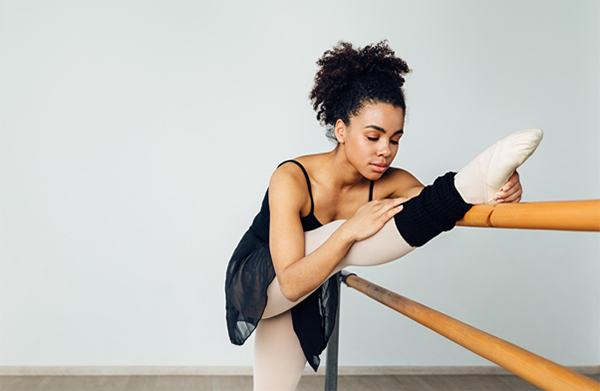 Approximately 60 million children and teens participate in athletics each year. This number doesn't include all the athletes who participate in sports after the age of 18 and well into their 20's and 30's. With this high participation in sports, hip preservation has become an area of great interest and study.
Although hip replacement is familiar to most people, hip preservation is treatment that seeks to preserve the native hip joint through minimally invasive treatment techniques.
Hip preservation surgery can treat conditions such as:
Bursitis: Inflammation of the fluid-filled sacs that act as shock absorbers for the hip joint.
Impingement: Abnormal contact and increased friction between the bony surfaces of the hip joint.
Hip labral tears: Tears in the strong flexible cartilage lining the outer rim of the hip socket.
Dysplasia: Abnormal shape or size of bone preventing proper joint function.
Avascular necrosis: Death of a segment of bone due to poor blood supply.
The goal of hip preservation includes reducing inflammation, preserving cartilage, and preventing injury. The various hip preservation procedures may include:
Osteotomy: Reshaping of bone surfaces for better bone alignment within the hip joint.
Labrum reconstruction: Arthroscopically repairing tears or damage to the ring of cartilage that surrounds the hip socket.
Debridement: Removal of loose bodies or dead tissue from inside the hip joint that could cause impingement.
Removal of bone spurs: Removal of projections that form at the end of the bone, which can interfere with joint movement.
Hip preservation seeks to preserve joint health through minimally invasive surgical techniques aimed at reducing inflammation, preserving cartilage, and preventing further injury. With millions participating in sports throughout childhood and into early adulthood, hip preservation will continue to be a field of great interest and promise.
Author:
Dr. Srino Bharam is a board-certified, fellowship-trained sports medicine hip preservation surgeon specializing in the treatment of athletic injuries of the hip and groin. Dr. Bharam has over 20 years of experience in treating sports injuries of the hip with the goal of returning athletes to competition.
https://www.hss.edu/pediatrics-intensive-participation-single-sport-good-bad-kids.asp