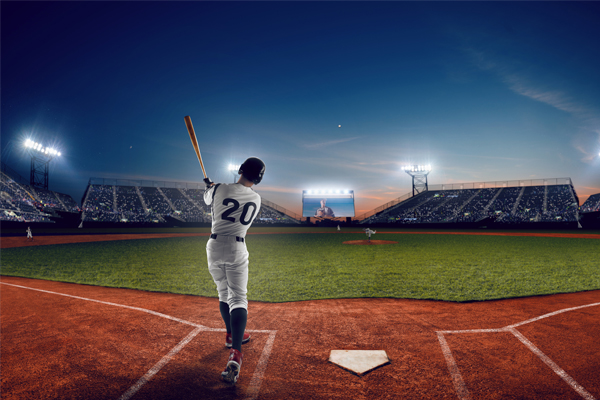 Elite athletes with hip issues can get back in the game with hip arthroscopy. Tyson Gay, an Olympic sprinter, had an arthroscopy procedure in 2011; he returned to jogging six months later and competed in the 2016 Olympics1.
Hip arthroscopy is a highly specialized procedure that can allow athletes to return to their game sooner than traditional open hip surgery. This cutting-edge surgery can prevent or delay the need for more extensive hip surgeries or replacements. With the advanced technique of hip arthroscopy, your surgeon can identify and treat the cause of your hip pain with minimal damage to surrounding healthy muscle and tissue. The procedure's benefits include less scarring, quick recovery, less blood loss, and a faster return to sports and activities.
Hip arthroscopy is minimally invasive, using a tiny camera called an arthroscope. Once the surgeon confirms the proper placement of the arthroscope, the surgical team will make anywhere from two to four small incisions on the side of your hip. The process often takes less than two hours, with patients up and walking the same day.
Top benefits of hip arthroscopy include:
Minimal scarring
Reduced hip pain
Faster recovery
Slows down the progression of arthritis and osteoarthritis
Delay or stop the need for hip replacement surgery
If you have been living with hip pain or discomfort that affects your quality of life and conservative therapies have failed to provide the relief you desire, discuss with your doctor or orthopedic surgeon the possibility of undergoing hip Arthroscopy.
The Hip Preservation & Groin Center, founded by Dr. Srino Bharam, is a top surgeon in treating injuries and conditions of the hip in New York and New Jersey.
Author: Dr. Srino Bharam is a board-certified, fellowship-trained sports medicine orthopedic surgeon specializing in the treatment of athletic injuries of the hip and groin. Dr. Bharam has over 20 years of experience in treating injuries and conditions of the hip with the goal of restoring athletes and patients to an active lifestyle.
1. https://www.wosm.com/blog/the-story-behind-hip-labral-tears-in-athletes/