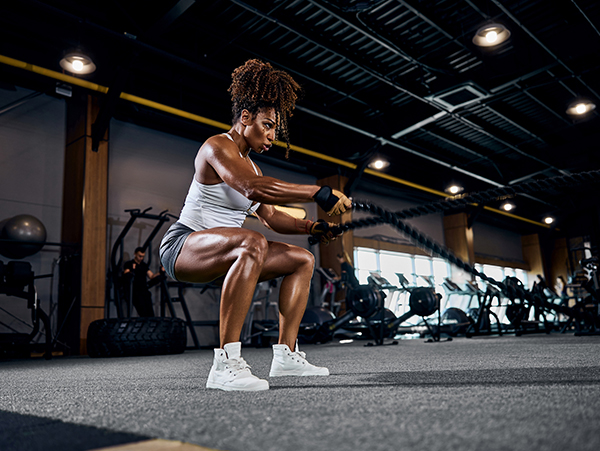 Whether you are a high-level athlete or an active person, hip injuries are relatively common. The hip joint is one of the most complex joints in the body. It can handle a lot of wear and tear, but for various reasons can still succumb to injuries. Hip pain and lack of mobility can be a result of arthritis, injuries, and structural conditions. Hip surgeries have dramatically improved over the last several years. Advancements in medical technology have provided surgeons with the ability to perform hip surgeries with minimally invasive hip preservation techniques.
Hip arthroscopy is a minimally invasive procedure that has improved hip surgeries significantly. Through the use of a small camera (arthroscope), surgeons can see inside the hip joint with greater detail. The arthroscope provides the surgeon with the ability to diagnose, treat, and make any necessary repairs with minimal soft tissue damage. This type of surgical procedure allows the surgeon access to the hip, with smaller incisions than traditional hip surgery. Due to the minimally invasive nature, hip arthroscopy can provide patients with the following benefits:
Less soft tissue damage
Quicker recovery
Increased function and mobility
Less post-surgery pain
Reduced scarring
Less blood loss and complications
Greater patient outcomes
Arthroscopic techniques aim to address and repair hip damage while reducing trauma to soft tissues, such as muscles, ligaments, and tendons.
Diagnosing hip disorders in young active patients, such as impingement and labral tears of the hip, should be done by a qualified surgeon, who is experienced and trained in hip preservation, and hip arthroscopic procedures. Hip arthroscopy surgery has gained traction over the last 25 years, with Dr. Srino Bharam as the pioneer of this innovative and life-changing hip surgical procedure.
AUTHOR: Srino Bharam MD, MBA is a board-certified, fellowship-trained sports medicine orthopedic surgeon and professor of orthopedic surgery specializing in the treatment of athletic injuries of the hip and groin. Dr. Bharam has over 20 years of experience in treating injuries and conditions of the hip to restore athletes and patients to an active lifestyle.